Kettlebell Kings is very happy to announce that we will be sponsoring the GSAA National Championship in Australia this year. The event will be held August 26, 2017 in Albury, NSW at Lonedog Personal Training Facility. Kettlebell Kings will be providing the kettlebells used for the event so that all bells used will be the same model.
Lifters from all over Australia will be competing for their chance to represent their country at IUKL World Championships in Seoul, South Korea.
Kettlebell Kings mission is to help Kettlebell Sport grow all over the world, so we are really happy to provide kettlebells for the event which will be the first time in GSAA history that uniform bells are used at the National Championship. Additionally, Australian lifters will be able to train with Kettlebell Kings leading up to the event in order to ensure their comfort and training with the bells!
Kettlebell Kings recently sponsored the
GSAA
Australian National Kettlebell Championships at Lonedog in Albury, New South Wales and we are really excited to report about the event! Those who placed at The Championship will be representing Team Australia at The IUKL World Championships in Seoul, South Korea this year. This was the first time in event history that uniform bells were used by all the lifters and they competed with our
Competition Kettlebells
. We shipped quite a bit of kettlebells to Melbourne and from there they were distributed to the event location in Albury as well as to competitors who had pre-ordered them for training.
READ AN EXCITING ANNOUNCEMENT BELOW!

gsaa australian national kettlebell championship recap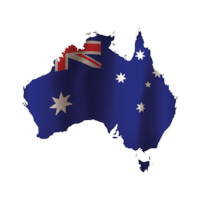 One of the exciting things about Kettlebell Sport is how it is growing. Each event we sponsor has been setting attendance records for participants and spectators and this one was no different. 50 Athletes competed at The Championships which makes this the largest Australian Championships ever held. The crows reached up to 300 people with over 500 coming through during the day to support and watch the athletes. This was the first time that our Competition Kettlebells have been used at an event in Australia and as mentioned earlier this was the first time all of one type of kettlebell was used at The Championships.
Make sure to subscribe to more updates from our blog through the form to the right on desktop or below on mobile!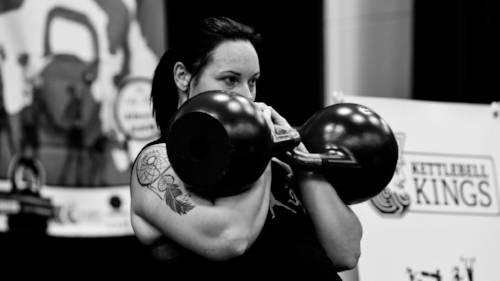 ---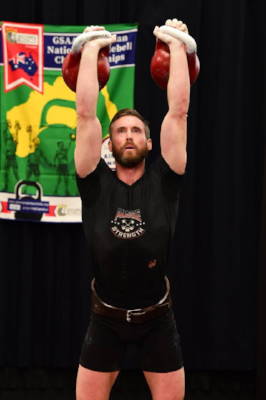 One of our goals in supporting Kettlebell Sport has been to help events have uniform bells so that all lifters can train and use the same equipment. We believe this is important when establishing national teams, records and ensuring that properly weighted equipment is used.
Kettlebell Sport in general is growing greatly in Australia as it is around the world, 2017 has had the most competitors compete in GSAA events than in any previous year.
READ AN EXCITING ANNOUNCEMENT BELOW!
Kettlebell Kings Competition kettlebells at Australian Kettlebell Championships. Photos @RiksuPhotography
2018 is set to see another growth with the sport in Australia, with even more competitions, higher standards and another growth within memberships of the GSAA.
---